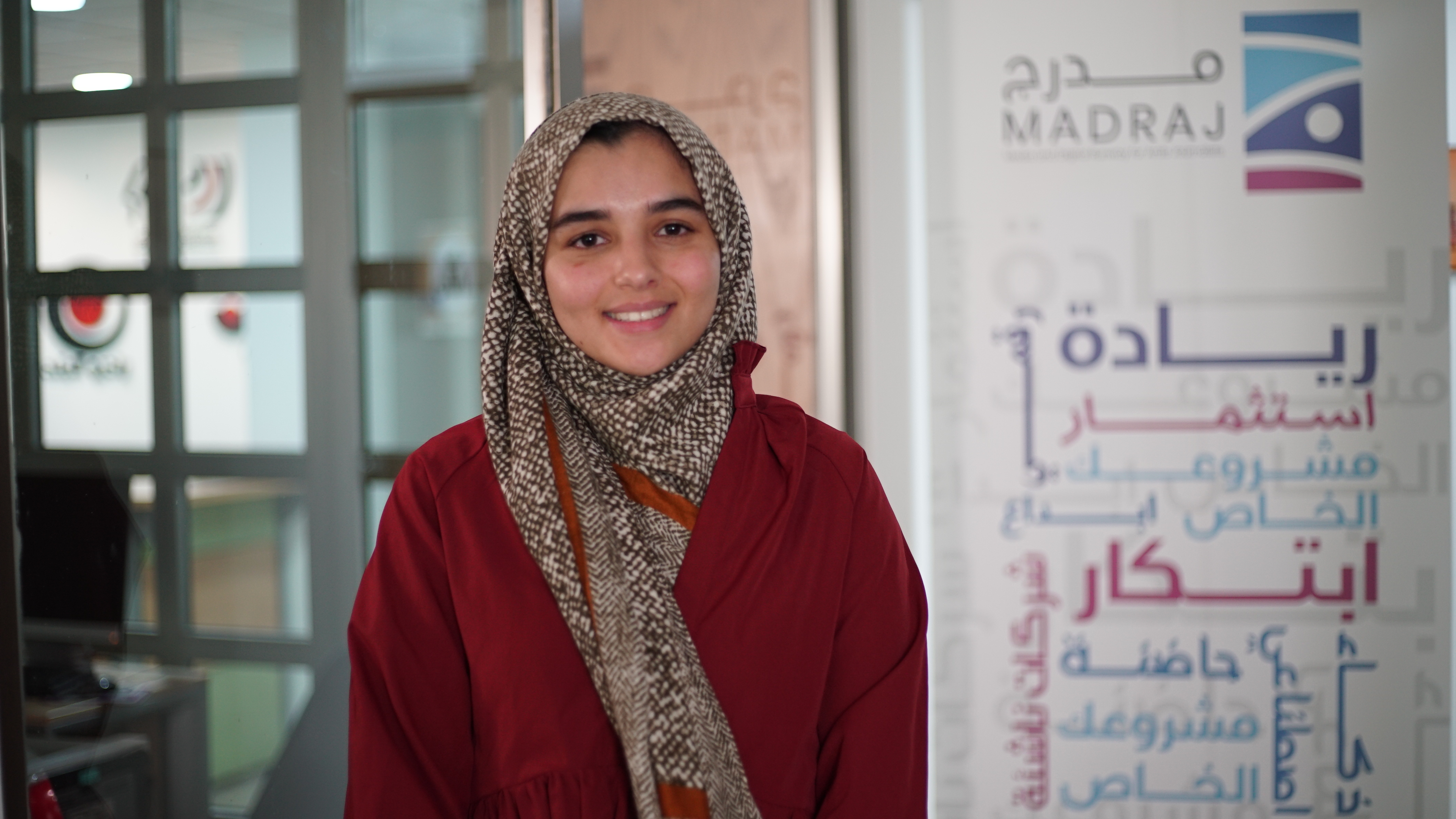 Why Me
I believe that by using new technologies and digitization, we are capable of improving tourism experiences in Jordan. With my experience and vision, my plan is create Jordanology to create content that supports tourism in our country.
Specialty
storytelling (digital tourism content)
Problem
Tourists and foreigners are not living the authentic experience in Jordan due to a lack of media coverage of our hidden attractions, local food and Jordan's identity.
Solution
Jordanology aims to assist tourists in planning their holidays in Jordan using the AI technology by offering packages that suit their interests and budgets.