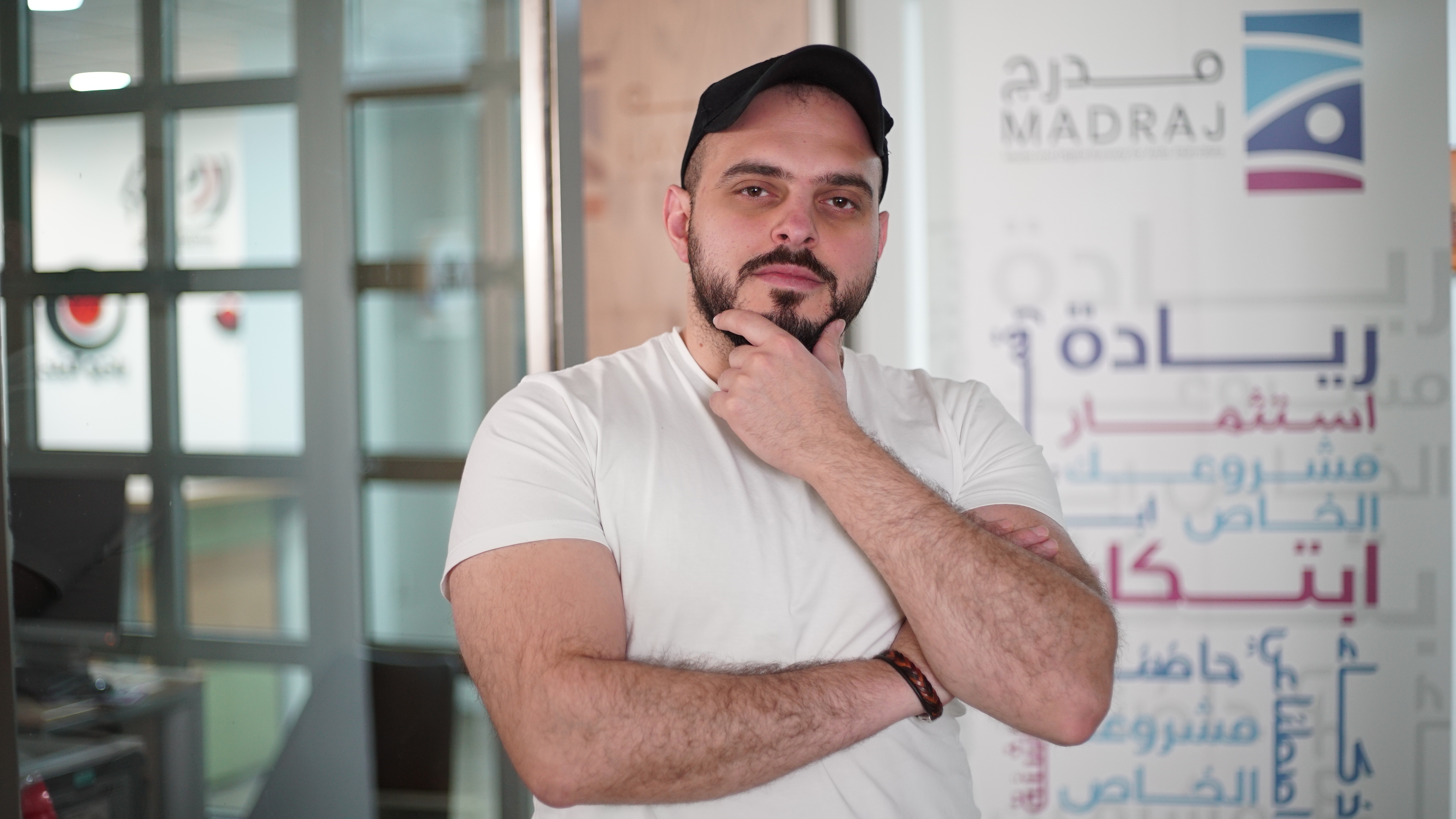 Why Me
My passion and experience in communication and politics are my driving force to create this tool. I envision a Jordanian partisan government equipped with digital tools to better access to their audience of voters.
Used Technology
Ai, big data, analysis tools
Specialty
media, politics, reasearch
Problem
Lack of platforms that evaluate the electoral programs and performance of Jordanian political parties in an era in which Jordan has a strategy to have elected partisan governments in the near future.
Solution
JO-Politech will utilized AI and Big Data Technologies and Analytics to provide performance monitoring and evaluation of elected political parties which will enable better digital citizen participation in policy- and decision-making processes.