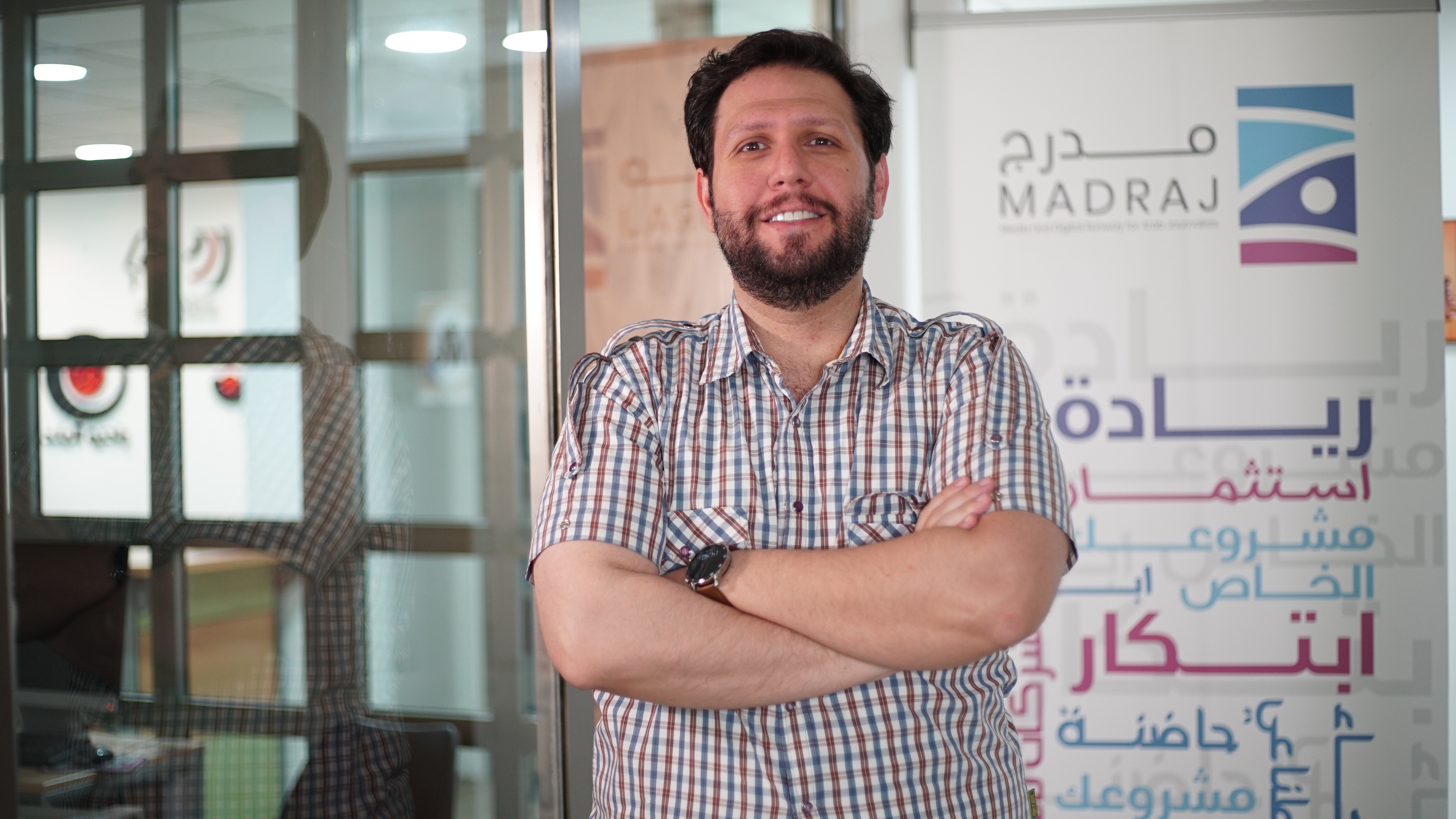 Why Me
My passion for audio production stems from my long experience in the media scene as a radio presenter and voice over artist. My idea to develop Velvet is to make audio production accessible to a wider range of content creators.
Used Technology
Software as a product and website
Specialty
Online Audio Production tools
Problem
Lack of online softwares that support professional audio production when there is high demand on digital audio content over social media channels or podcast platforms.
Solution
Through Velvet, both experienced and non-experienced users will be able to produce social media-friendly audio content professionally and find diverse audio-visual templates using cloud softwares.