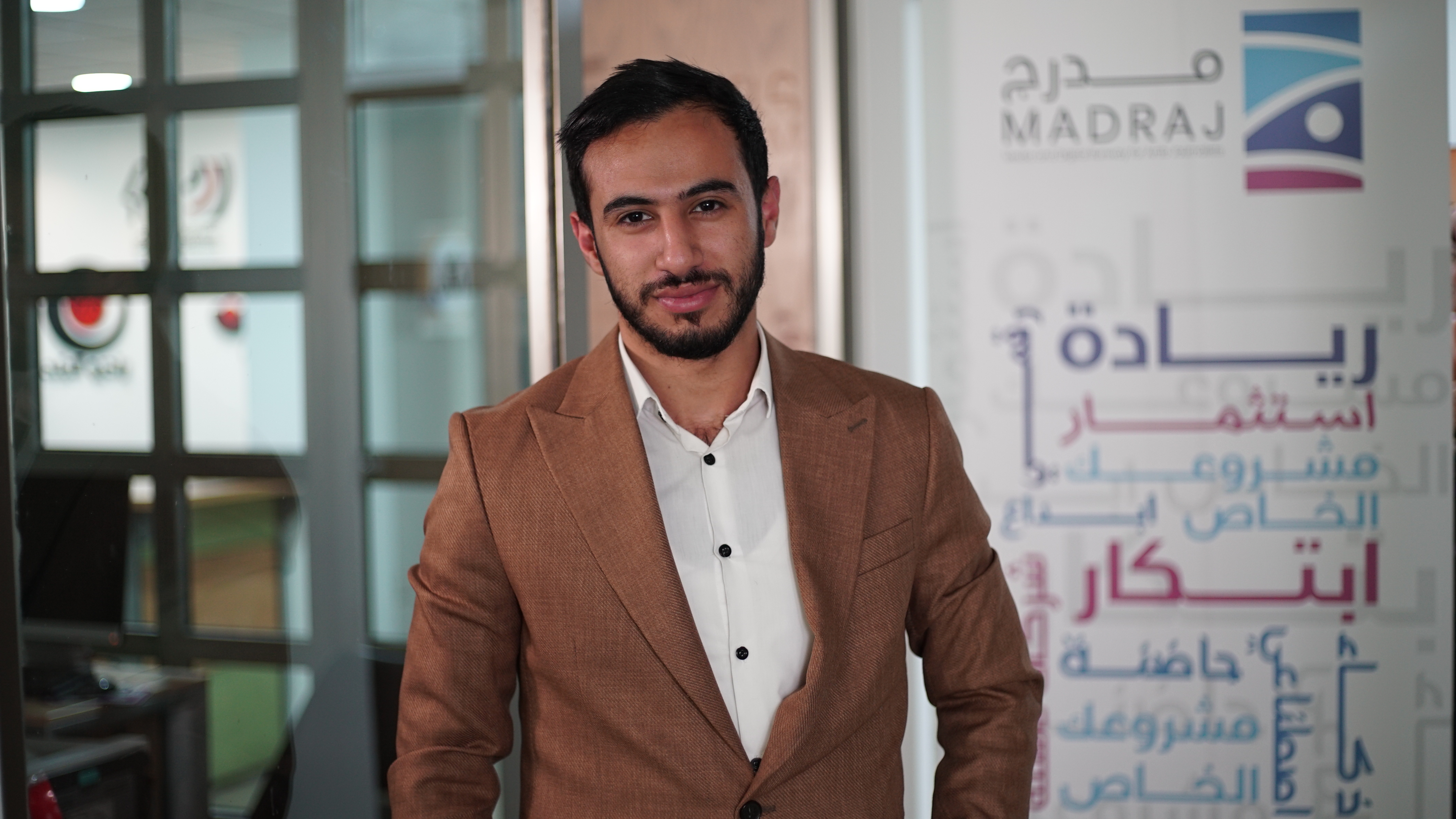 Why Me
Jordan has very exciting historical places that deserve to be know and seen in the highest lively manner. My idea is to use digitization to have opportunities to amplify tourism experiences in our countries.
Specialty
storytelling (digital tourism content)
Problem
Insufficiency of historical information over touristic places in Jordan and other Arab countries due to the lack of (experienced) tour guides which reduces the quality of tourism experiences to historical sites.
Solution
Makan Story will use the VR technology engaged with storytelling to let tourists live the experience of visiting historical touristic places. When a tourist enters the site, they can scan a QR code to reach the content of their favourite space.