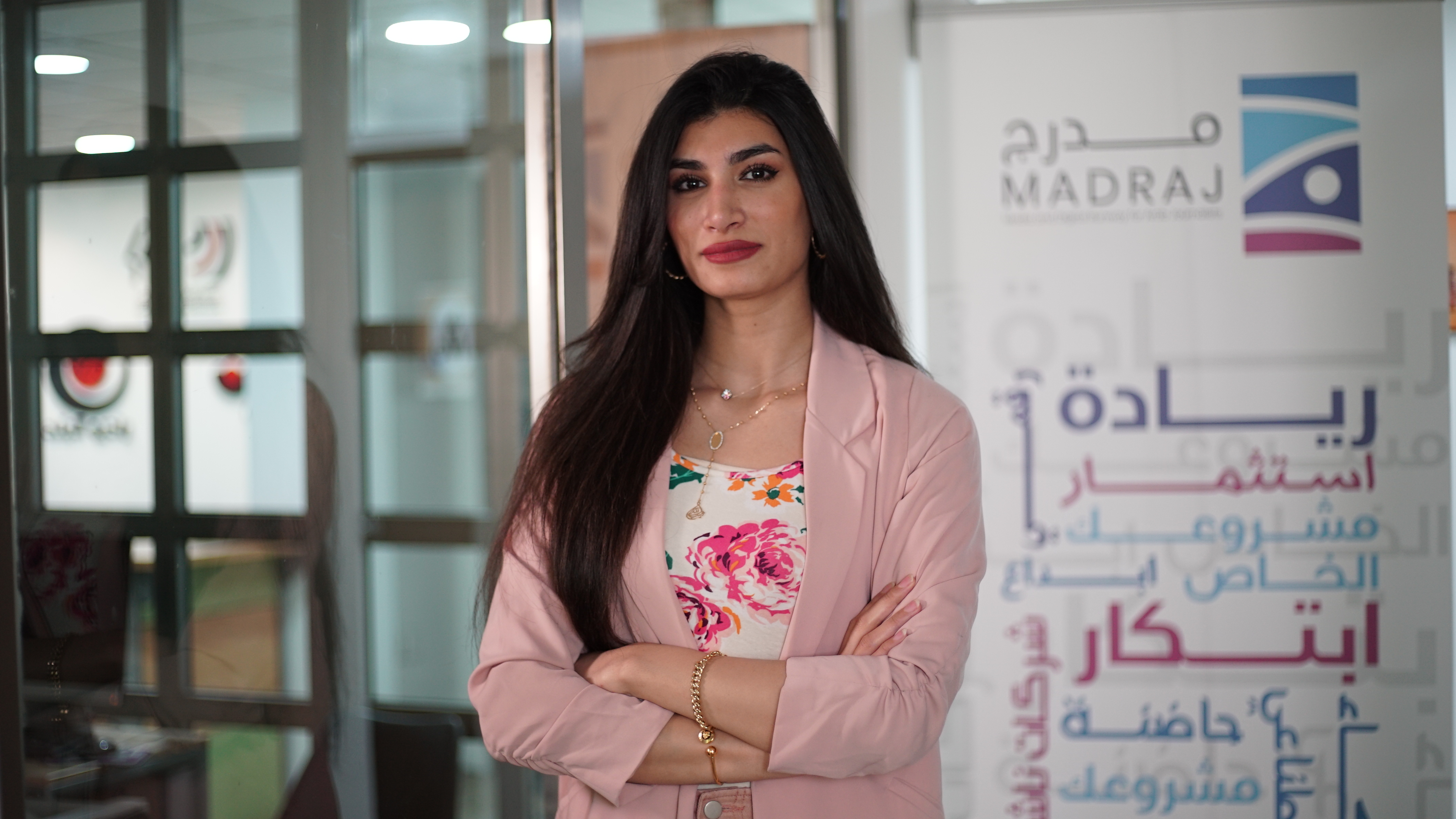 Why Me
Freelancy provides a variety of media services, through connecting experienced and verified freelancers, with targeted clients through one click, helping freelancers to increase their revenue, while guaranteeing the best quality and price for the clients.
Problem
Disconnection between available freelance media professional and available tasks in the market. This appears obviously when we look to the high demand on creative and professional media producers in various public and private sectors.
Solution
Freelancy is a website to make use of AI to directly connect available creative media and journalism freelancer with freelance vacancies in different sectors by ensuring the easiness and security of electronic payments and providing sample and profiles of freelancers.